Non-Fungible Token (NFT) marketplaces are seeing a decreasing demand for digital collectables, a trend that might have been aggravated by the recent flash crash in the broader crypto industry.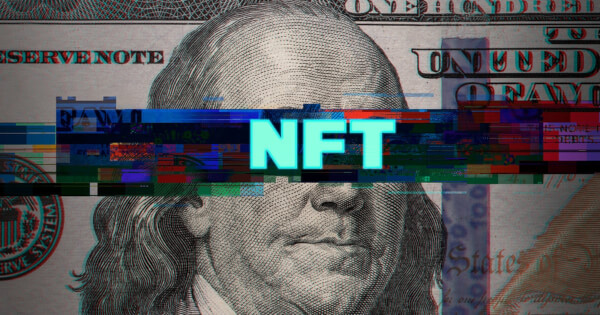 According to data from crypto market analytics platform Dune Analytics, there has been a steady decline in transaction volumes on OpenSea from September 3. Beyond OpenSea, other competing marketplaces, including Rarible and LarvaLabs, also witnessed a similar trend.
Per the data, the total average Ethereum tokens transacted on September 3 was 56,842.07 ETH across the five platforms featuring Foundation and SuperRare. This volume slumped to 29,371.84 ETH on September 9. The decrease in trading volumes has effectively showcased the shift in demands as gas fees across various NFT blockchains soars and collectors toned down their interests. 
Individual marketplaces have also recorded a shrink in the growth metrics for most projects listed. As of the time of writing, the top two projects on OpenSea, including CryptoPunks and Art Blocks Curated, saw their trading volumes shrink by 54.85% and 3.23%, respectively. While Bored Ape Yacht Club deviated from the bearish drop with a rise of 53.30% in its trading volume, the overall outlook of the NFT marketplace is not positive.
With Bitcoin (BTC) and the thousands of altcoins reeling from the impacts of the recent price flash crash, the path the NFT markets trailed shows a great deal of correlation between both offshoots the underlying blockchain technology. There has been an incremental leap in the growth of the NFT metaverse this year as collections continue to go for sale at over-the-roof prices. 
The demand the market witnessed has placed outfits like OpenSea under immense staffing pressure as more projects and collectors troop into the market. However, the current interest decline is bound to regain rejuvenation in recent times, as the volatility of the crypto market, which served as its bane in the recent slump, can potentially stir an unprecedented revival.
Image source: Shutterstock