Sotheby's Metaverse announced that it has partnered with Sostento for the "biggest non-fungible token (NFT) charity auction ever".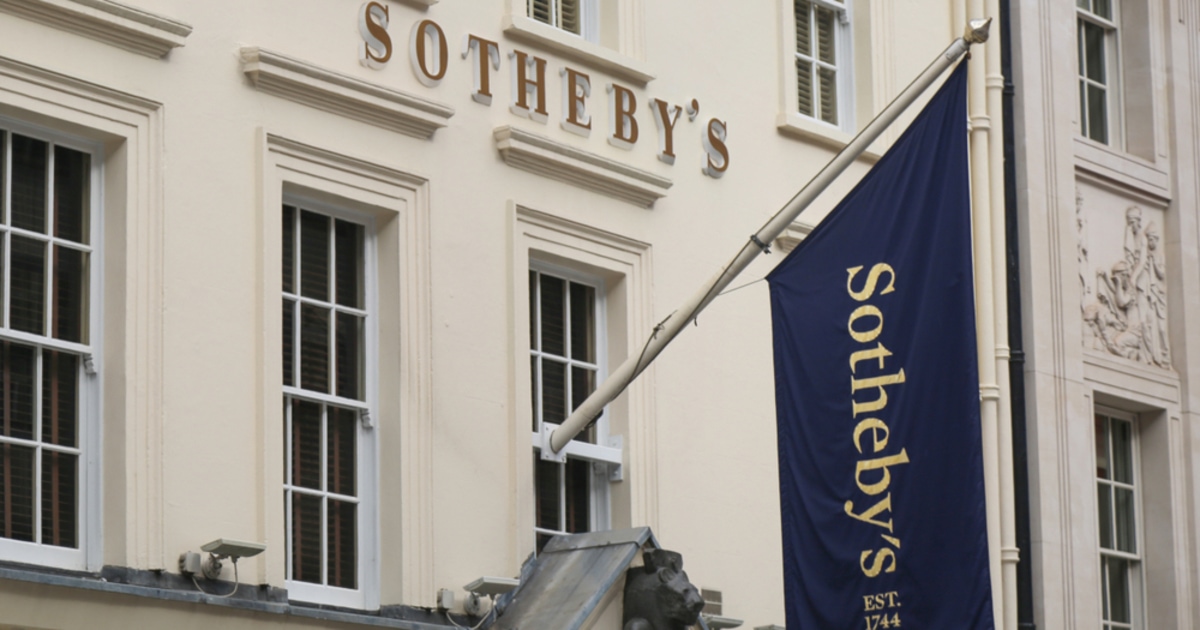 For this auction, seven individual winners from Twitter's June 30, 2021, digital NFT lucky draw will be selling their full set of seven NFTs, with their proceeds going towards Sostento. This organization gives vital support to frontline public health workers.
On June 30, Twitter gave away seven unique NFTs available in editions of 20 randomly to followers who replied to its tweet, "140 free NFTs for 140 of you, besties," following which The 140 Collection was born.
The 140 Collection showcases the many facets of Twitter, from the first iterations of its logo to its 140-character limit.
Sotheby's Global Head of Science and Pop Culture, Cassandra Hatton, expressed that:
"It is inspiring to work not only alongside an organization like Sostento, but also with the group of Besties who recognize the significance of their NFTs and are harnessing that power for a good cause."
Sostento's CEO, Joe Agoada, stated that the proceeds will be processed through its partner Giving Block and will be directly invested in the life-saving activities of frontline medical staff members. Sostnto creates initiatives, mobilizes networks, and delivers digital tools and services that tackle challenges frontline health workers face.
The Giving Block, founded in 2018, primarily focuses on making Bitcoin and another cryptocurrency fundraising easy for non-profits. 
Since only a few non-profits around the world are well equipped to accept donations in cryptocurrency, The Giving Block helps charitable organizations to "leverage crypto technology to achieve their mission."
As reported by Blockchain.News on November 12, Sotheby's auction house started accepting Ethereum (ETH) cryptocurrency during live bidding for its upcoming virtual exhibition, where two of Banksy's artworks will be up for sale.
Image source: Shutterstock