Nasdaq-listed digital currency trading platform Coinbase Global Inc has expanded the support for its self-custody wallet to include Non-Fungible Tokens (NFTs).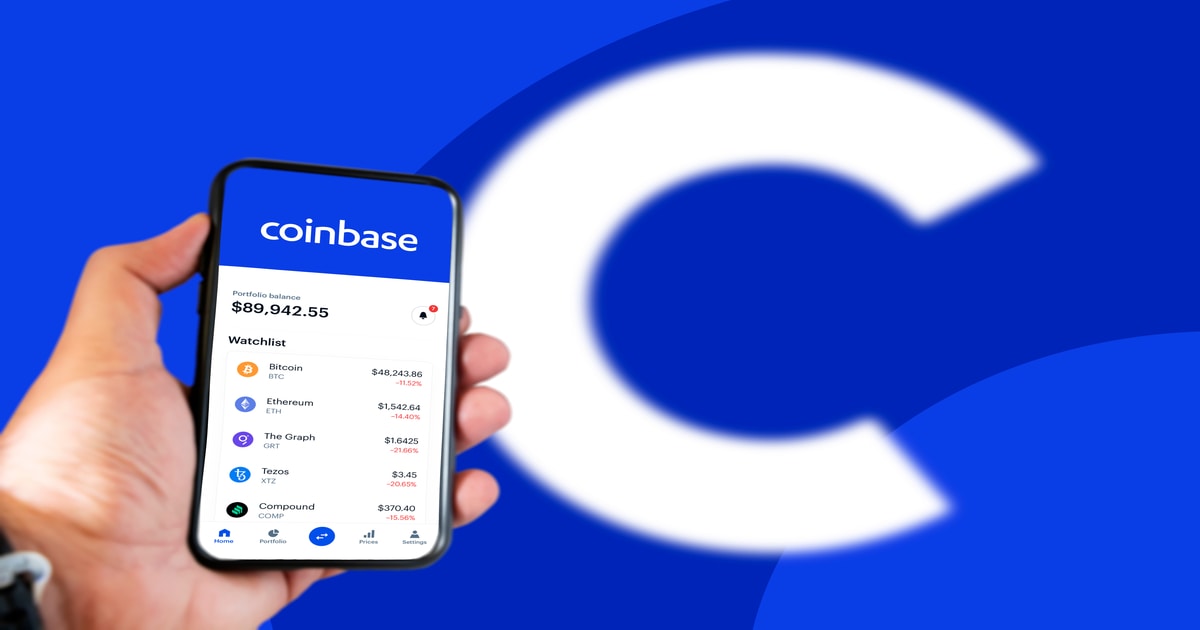 As unveiled by the crypto exchange behemoth, the support for the NFT will let users store and control their ERC-721 NFT assets, a move billed to increase the adoption of the exchange's browser wallet.
Coinbase is one of the most iconic trading platforms that operate as a centralized platform that keeps custody of its user's keys. However, the evolution of the cryptocurrency industry, which Coinbase represents, has seen the emergence of decentralized platforms which return control of owned assets to users. This control is enabled by a particular type of wallet, which Coinbase now has two versions of an app and a browser extension.
The NFT support via the Coinbase browser wallet will enable users to view the NFT collection associated with their addresses. Coinbase said the wallet in the extension will not immediately have support for the NFT gallery viewing. However, the company may roll out the feature shortly.
While Coinbase did not reveal the exact date the feature will be accessible for all users, the exchange affirmed that its customers will need to have the latest version of the browser extension to access the feature.
The ongoing price correction in the digital currency ecosystem has largely toned down the hype surrounding the NFTs and the budding Web3.0 innovations. Despite this price slump, the emergence and growth in the sales of NFTs have been a defining trend this year, with total sales estimated to top $17.7 billion before the end of the year. 
As a way to tag along with this growth, key players in the cryptocurrency industry, including FTX, Binance, and Coinbase, have been taking the competition directly to NFT marketplace innovators like OpenSea. The NFT support on the browser extension wallet is one step forward in the fight for dominance for Coinbase.
Image source: Shutterstock