Emerging Non-Fungible Token (NFT) platform Sportium has announced the successful close of investment from Dapper Labs by signing a bilateral MOU, as they both pursue a strategic partnership in helping Sportium fulfil its potential.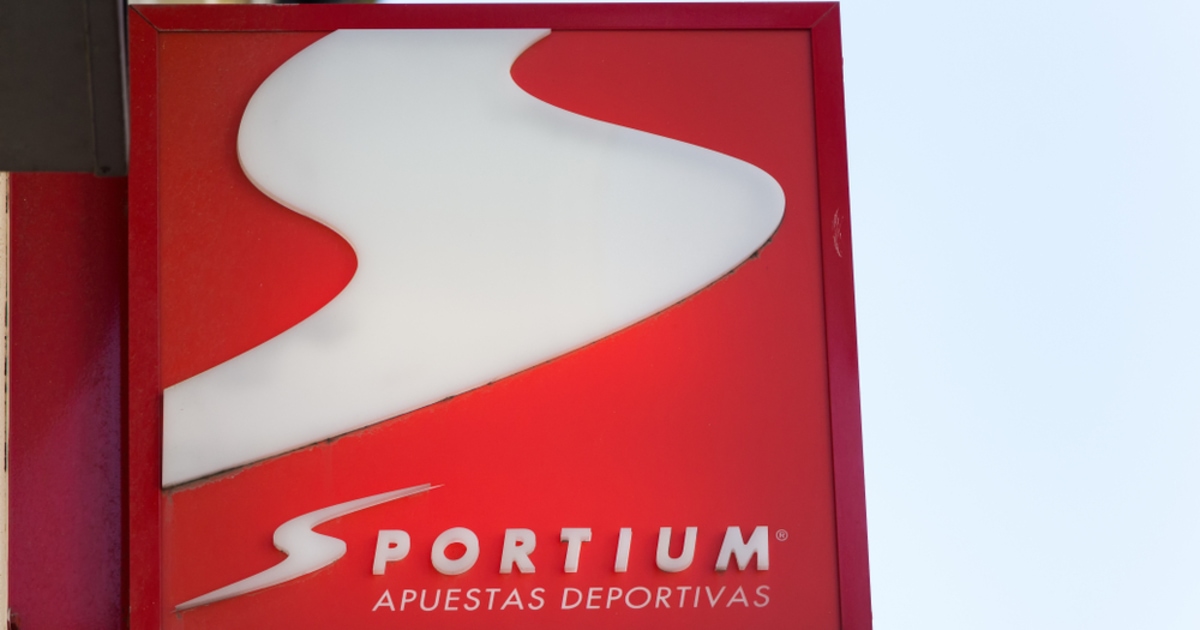 Per the announcement, Sportium will leverage the Flow blockchain platform as the foundation to roll out its multi-sports NFT platform. Drawing on the expertise of Dapper Labs in successfully launching and managing the CryptoKitties and NBA Top Shot platforms, the Sportium team sees the bigger company as the best option that can help it attain its growth projections.
"Ever since the first moment we were introduced to the Sportium team and their vision, they never cease to impress us with the team's engineering and execution capabilities. Combined with our know-how coming from experiences operating NBA Top Shot and our other successful NFT projects, we have a strong conviction that Sportium could be something of tremendous potential to make a dent in the NFT industry," the announcement reads, drawing on the comment from Dapper Labs.
While the funding secured from Dapper Labs was not revealed, it followed an earlier round, led by Libertus Capital, Animoca Brands, and Folius Ventures, all of which Sportium will channel into developing its brand in the NFT gaming and metaverse ecosystem.
"This new financial and strategic partnership will further reinforce Sportium's endeavours to become the global leading marketplace and ecosystem to play with, trade, and earn sports NFTs. Dapper Labs brings to the table the experience of developing and operating the most successful sport NFT marketplace in the world," the Sportium team said, detailing its plans with the host of bonds it has created lately.
Sportium comes off as one of the latest NFT and Metaverse innovators to receive backing from established brands and Venture Capital firms, most of which are taking strategic positions in being amongst the core drivers of the future metaverse that's being envisaged.
Image source: Shutterstock