Caroline Alexander, a finance expert at the University of Sussex, believes that non-fungible tokens (NFTs) will be everywhere in the future because anything that requires proof of ownership will be an NFT.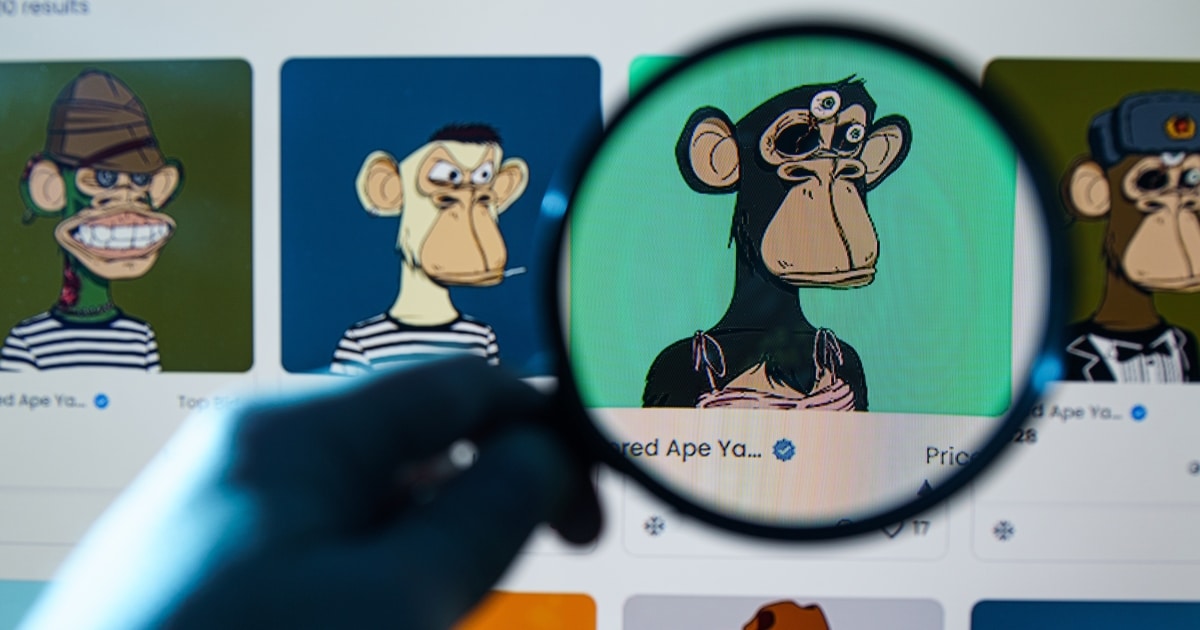 Alexander added that NFTs can be instrumental when eliminating the bureaucracy involved in tracking documents and transactions. She pointed out:
"The public attention went on to NFTs. They are going to be everywhere. Once the public realized this, they became very interested in the technology."
Nevertheless, she noted that the scepticism around NFTs is being fueled by the suspicion that they are speculative assets operating in an unregulated market.
Shark Tank investor, Kevin O'Leary, recently shared similar sentiments that NFTs could experience significant growth because they can digitally show ownership of real-world things like designer watches. As a result, they had a bigger shot of outrunning Bitcoin.
O'Leary stated:
"You're going to see a lot of movement in terms of doing authentication and insurance policies and real estate transfer taxes all online over the next few years, making NFTs a much bigger, more fluid market potentially than just bitcoin alone."
NFTs continue taking the world by storm because their total sales hit $25 billion in 2021, as reported by Blockchain.News. 
The trending industry is experiencing remarkable growth based on their intrinsic values, given that they are blockchain-based and have to be bought wholly. Moreover, they are unique and have a limited supply. 
As a result, NFTs are different to a typical crypto token because of fungibility. A fungible token can be exchanged for another, whereas a non-fungible token (NFT) cannot be based on its finite nature. Hence, NFTs take the form of digital images, whereby the buyer owns the image link as proof of ownership. 
Image source: Shutterstock