Yuga Labs, the blockchain startup behind the Bored Ape Yacht Club (BAYC) Non-Fungible Token (NFT) project, has raised the sum of $450 million in funding from investors led by Andreessen Horowitz (a16z).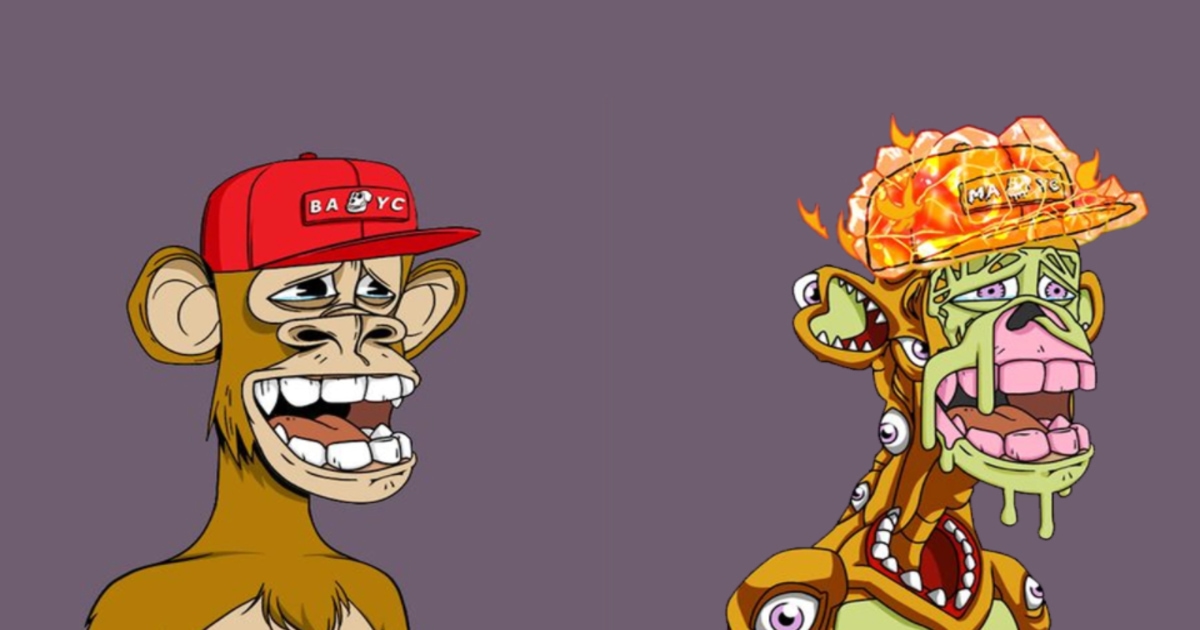 The funding news was exclusively broken by The Verge who also claimed that the round enjoined participation from game studio Animoca Brands and crypto firms Coinbase and MoonPay, among others.
The fund effectively placed Yuga Labs at a $4 billion valuation and the team aimed to inject the funds into building a media empire that will predominantly feature NFTs. The empire will be kickstarted with a game and a metaverse project is unveiled a few days ago dubbed the "Otherside."
The team is notably collaborating with a slew of other projects to create "an interoperable world" that is "gamified" and "completely decentralized," says Wylie Aronow, a co-founder of Bored Ape Yacht Club who goes by the pseudonym Gordon Goner. "We think the real Ready Player One experience will be player run."
The caliber of investors the project drew which helped it raise the largest funds of any NFT project thus far is proof that the project's prospect is being acknowledged by many. 
"To me, Yuga Labs, combined with these other emergings [Web3] companies, are an important counterweight to companies like Meta," Chris Dixon, who leads Andreessen Horowitz's crypto arm, tells The Verge. "There's a dystopian future where Meta is this kind of dominant digital experience provider, and all of the money and control goes to that company."
Yuga Labs recently acquired the IP rights to the CryptoPunks and Meebits NFT collections, a move that gives them exclusive access to the industry's most prestigious digital art collections. Besides Yuga Labs, other renowned Web3.0 projects have also pulled huge funds from investors with the NFT trading marketplace hitting $13.3 billion valuations following its $300 million funding round back in January.
Image source: Shutterstock